Boarding A relaxing cabin retreat
for your pet.
Allow your pet to stay in our relaxing cabin retreat and enjoy the great outdoors, with the occasional deer, wild turkey sightings, and much more.
Hours of Operation
Monday - Saturday from 9:00 A.M. - 6:00 P.M. by appointment.
Closed Sundays and all major holidays.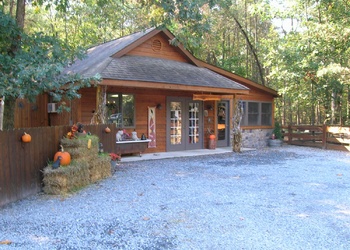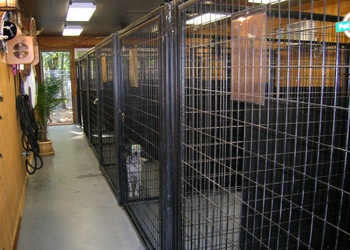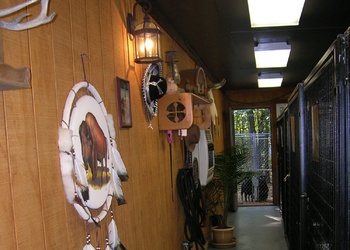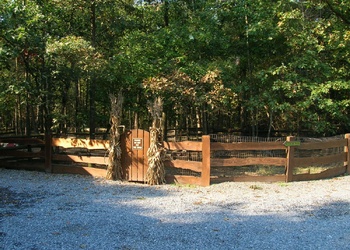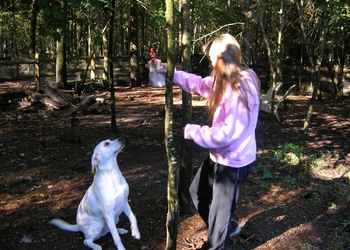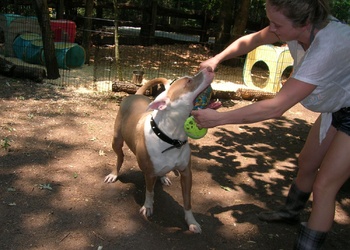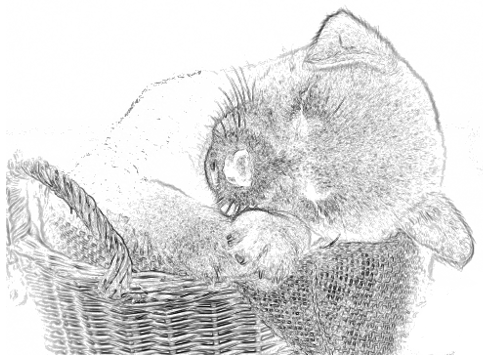 Daily Rate $23 per dog
Spacious Indoor Runs
(5½ x 10) All enclosed for your pet's safety
Amenities
Heated and Air Conditioned
Relaxing music for your pet to enjoy
Vaccines Required
Rabies, Distemper/Parvo, Bordetella
Extra Services:
Medications Administered
$1 per dose
Walks $6 per session
Allow one of our professional staff members to take your pet for a walk on our relaxing 10 acre wooded nature trail.
Play Time $6 per session
Allow your pet to burn off some energy in our new 1/4 acre play yard with one of our staff members.