Training Our motto: Don't complain,
just train!
Our technique is positive and motivational. We like to train through food drives and play drives, with some correction. We believe that no two dogs are alike, so our technique is designed around you and your pet's needs. You may schedule a consultation with one of our professional trainers.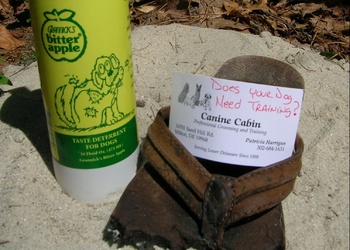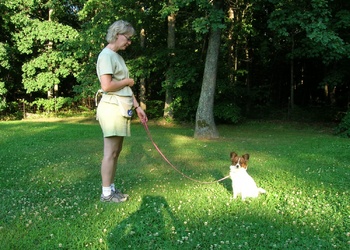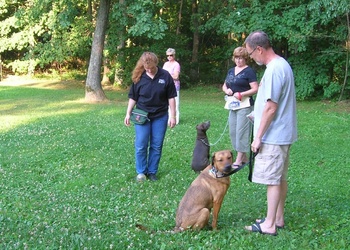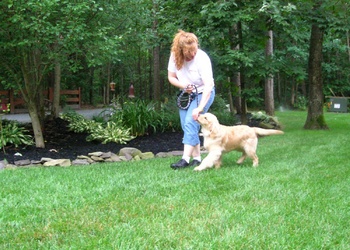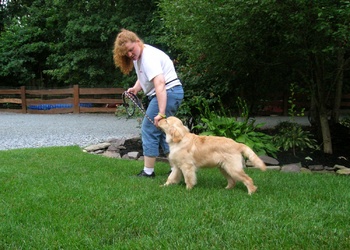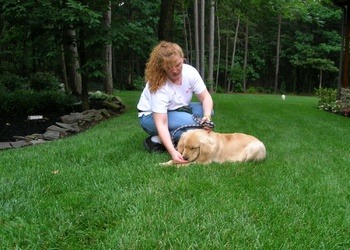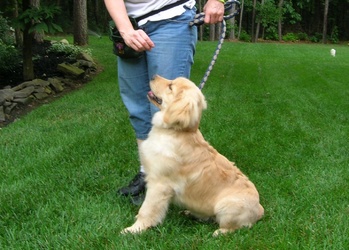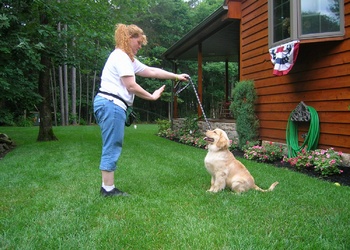 Obedience Classes
$125 for 6 weeks


Call for dates and times

Private Lessons
$50 per hour
In-House Training
$840 for 3 weeks (21 days)


Training while boarding

Problem Solving
We also carry a complete line of training equipment.